Posted by Emily Keudell on May 2nd 2019
---

---
The Hip Hound is very passionate about the health benefits of incorporating raw into our pets diets. Below we list why we feed raw and our favorite brands!
WHY WE FEED RAW
Cleans and whitens teeth naturally
Weight Management
Reduced allergies (such as: hot spots, cysts and eye tearing)
Healthier skin, less shedding and a full shiny coat
Good for kidney and liver dysfunctions
Helps with urinary crystals and infections
Prevents and manages diabetes, cancer, and intestinal problems
Improved overall heath
Naturally healthy whole ingredients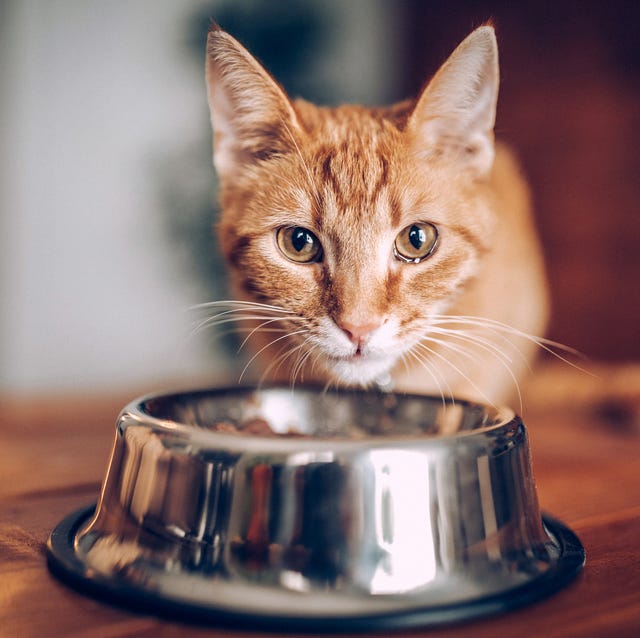 The more raw we can add to our pet's diet the better! While feeding 100% raw is amazing, we know that not all of us can do that! And thats ok! Adding some raw is better than none and freeze dried options make mixing raw with kibble easy! Check out our favorite freeze dried foods below.
Stella & Chewy's Raw

Kickstart your kibble with Stella & Chewy's Meal Mixers, delivering a boost of raw and irresistible taste! Simply scoop, mix-in and watch your dog go crazy for mealtime.
95% meat, organs and bone
Grass-fed, cage-free, wild-caught proteins
100% organic fruits and vegetables
Fortified with added vitamins and minerals
Enhanced with probiotics and antioxidants
100% complete and balanced dinner
No grains; no gluten
Vital Essentials Raw
Just as you thrive on fresh foods, so does your dog or cat. Vital Essentials foods are
grain-free and made from whole fresh meats, bones and organ meat. Great for all life stages, this complete and balanced diet can be served as a full meal, as a high value treat or mixed in with kibble. Vital Essentials offers many different protein options to choose from.
No added hormones or antibiotics
No added fillers or flavorings
No artificial preservatives or coloring
No synthetic vitamins or minerals
ZiwiPeak
Ziwi's air-dried food is a complete and balanced diet that includes over 96% fresh meat. Ziwi Peak's mission is to deliver food that is carefully crafted to mirror the whole-prey meat-rich, diet that dogs and cats require for a long, happy, healthy life. Excellent sourcing and high quality ingredients make ZiwiPeak a Hip Hound favorite!






We are happy to help!
Do you have questions about raw? Stop in our shop to talk to any of our knowledgeable staff about switching up your dog or cats diet. Thinking about ordering a freeze dried food but have questions? Call us before you place your order! Please note we do not ship frozen foods, but do offer curbside pickup for local customers!