Posted by Stephanie on Jan 17th 2019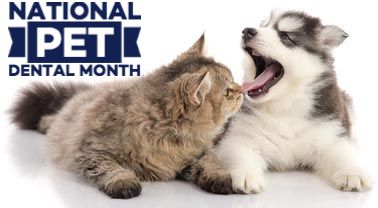 Time to Get Ready for National Pet Dental Month!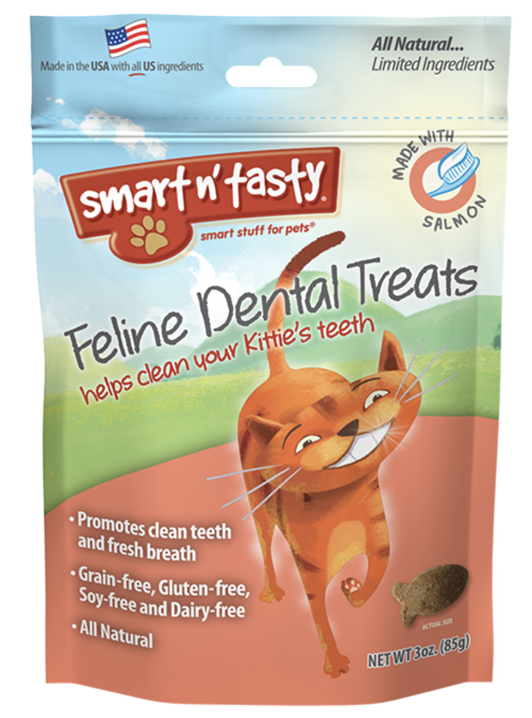 With National Pet Dental Month a.k.a February right around the corner, we all need to start focusing on finding the best pet dental care in portland options for our furry friends! Oral hygiene is often overlooked and taking preventative measures will help your dog or cat lead a life without tooth ache or sore gums.
Caring for your pet's teeth should always start at home. Many people do not realize that there are various options when caring for their pet's dental health. Luckily, pet dental care in portland is not difficult to find. There are local Oregonians who have educated themselves in oral health for animals and have created brands like Mad About Organics that cater to the maintenance of your pet's dental health.
Finding products that are easy to apply and cater to your pet's needs can be a difficult task. Here are a few options that are all natural and do not use any chemicals to freshen up your pet's breath:
Despite what you choose, your pet will be incredibly happy to have fresh breath and healthy teeth! Like humans, pet's also need to have their check ups with the vet, so be sure to drop by your local, friendly veterinarian. It can be difficult to find the best pet dental care in portland but here at the Hip Hound we have various products and tons of knowledge to help you out with preventing any nasty dental diseases! Can't come in to the store? Feel free to click on any products that you're interested in and we'll ship them straight to your door! Happy National Pet Dental Month!