Posted by Stephanie on Jan 24th 2019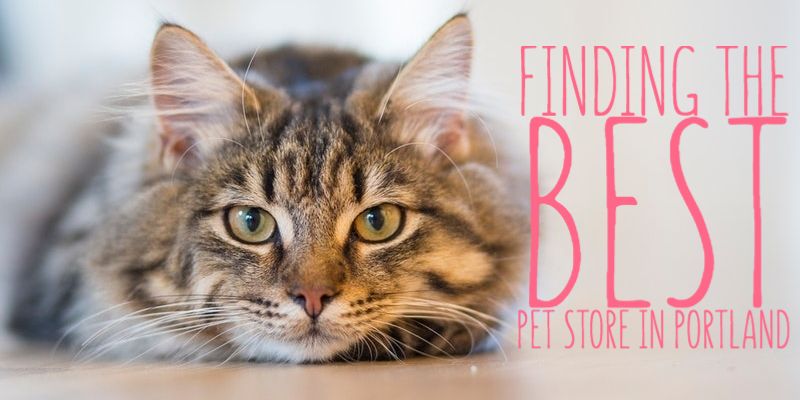 Looking for a pet store in portland is definitely an easy thing to do. There seems to be new pet stores popping up around every corner. However, it is important to be selective when choosing a new place to shop for your pet's food and supplies. Not every store has a thorough selection process when choosing merchandise to put on their shelves. Here as some things to look out for and ask employees when you're trying out an new pet store in portland!
Knowledgeable employees and high quality products are easy to find in any small pet shop, but what separates The Hip Hound from everyone else is the extensive research we do to make sure every product on the shelf is safe and healthy for your pet. We pride ourselves on continuously learning about new products on the market and being able to share this information with our customers. We are always looking for brands that meet all the above criteria to ensure your pet has a healthy lifestyle. We are always available to answer any questions related to pet food and love getting our furry customers on the best diet possible! Next time you're in town looking for a pet store in portland, head our way - we'd love to help you out!