Posted by Emily Keudell on Oct 4th 2018
CBD or Cannabidiol is the non-psychoactive compound found in the hemp plant that has an amazing assortment of benefits. CBD pet products will not get your pet "stoned" like THC does to humans but it will provide outstanding benefits that you might not be aware of. Here is an introduction to the many benefits of adding CBD into your dog's diet!
How CBD Helps Your Pet
CBD helps with anxiety: Many pets suffer from some form of anxiety. From mild to severe cases, CBD can help your pet! CBD supplements have been known to help with separation anxiety, fear based aggression, traveling or even basic vet visits. Giving your pup a serving of pet safe CBD before times of stress can be a game changer for many anxious pets.
CBD aids in fighting cancer: CBD has shown signs of inhibiting cancer cell growth while boosting the immune system and can help other cancer treatments work more efficiently. CBD will also help with dogs who have appetite loss due to cancer.
CBD helps with pain: Regular CBD use helps with pain management by fighting inflammation, including inflammation brought on by pancreatitis and irritable bowl disease. Perfect for senior dogs with joint issues or pups recovering from injury.
CBD has so many benefits: From regulating autoimmune disease to managing and even treating chronic epilepsy and seizures, CBD products help many pets who have exhausted all other forms of treatments or want to use a product that is safe, legal and extremely effective. CBD oil for pets is hemp derived allowing it to be used, made and sold in all 50 states.
But which oil to choose? When looking to buy a CBD product for your pet look for CBD oils that are grown organically; this will help eliminate the chances that your product contains harmful chemicals. It is also important not to compromise price when looking for a CBD product for your pet. Lower price in CBD often reflects the quality and potency of the product. Lastly, start your dogs off slowly, building up to the recommended dose and adjusting accordingly. Like people, some pets require a little more while others a little less. CBD oil helps cats too! All our oils are cat and dog friendly.
Looking for high quality CBD products for your pet?
Here are our best sellers and staff picks:
---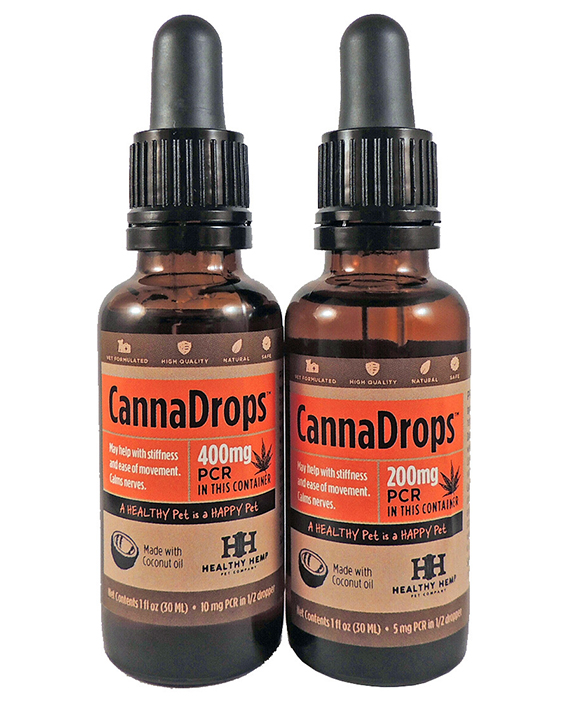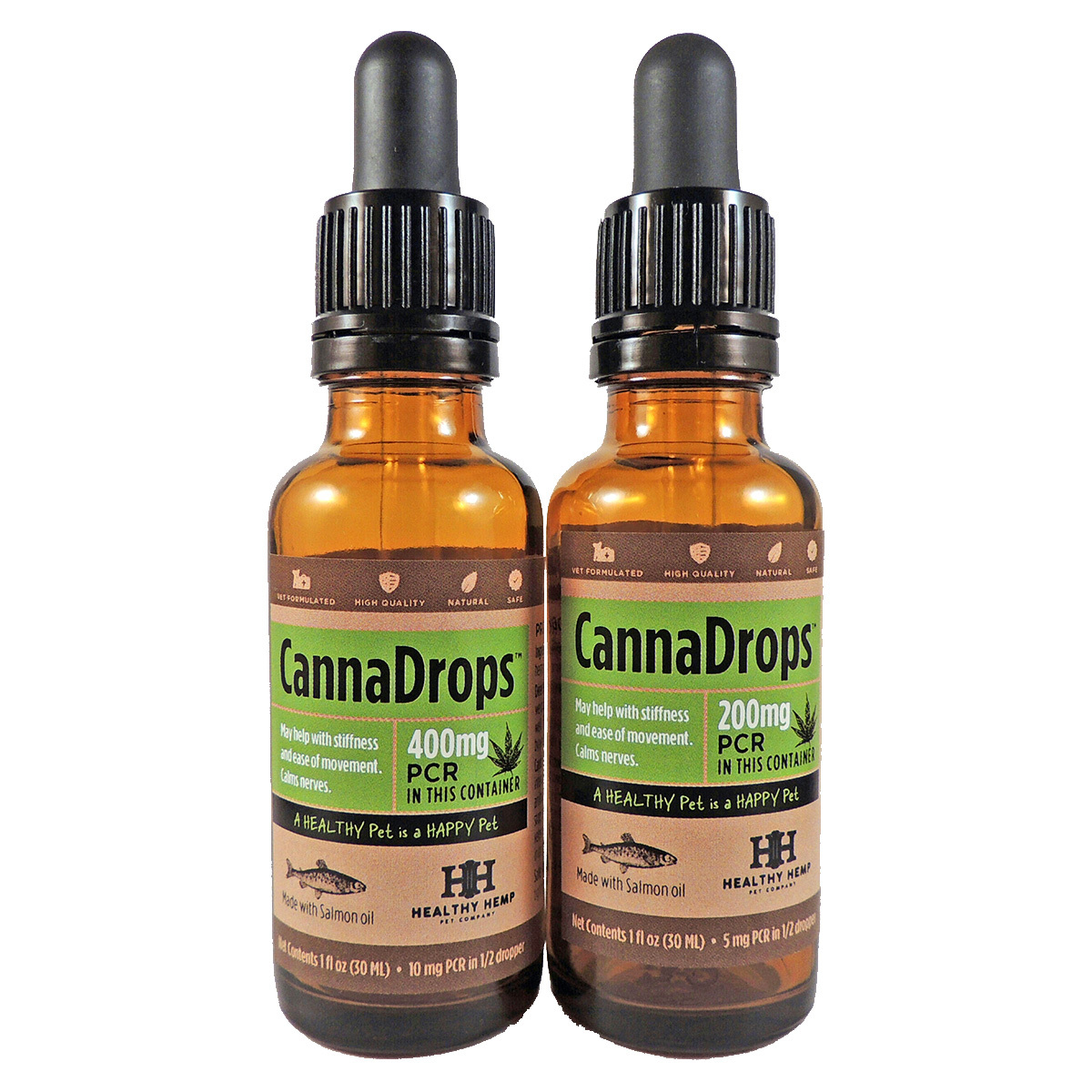 Like all Healthy Hemp Pet Company products, CannaDrops contain no gluten, no fillers, no chemicals, no fragrance and are cruelty-free.
CannaDrops 200: Use 1 mg (6 drops) per 10 pounds of animal weight. Contains 5 mg of PCR hemp oil in each 1/2 dropper.
CannaDrops 400: Use 1 mg (3 drops) per 10 pounds of animal weight. Contains 10 mg of PCR hemp oil in each 1/2 dropper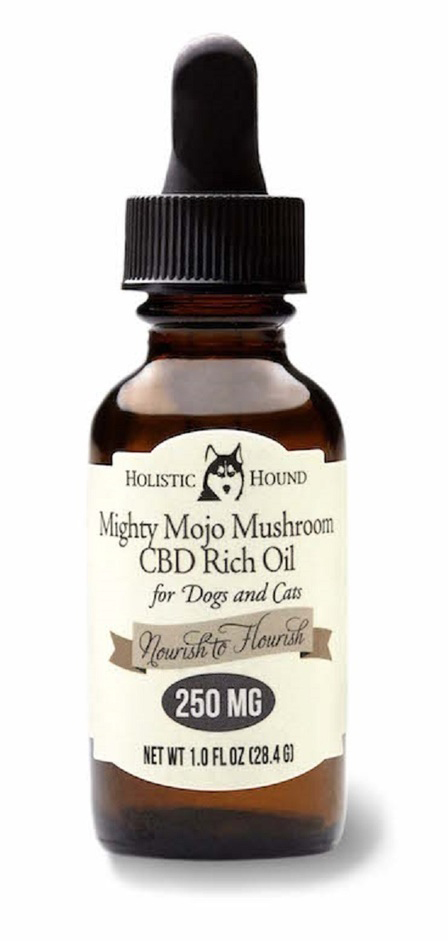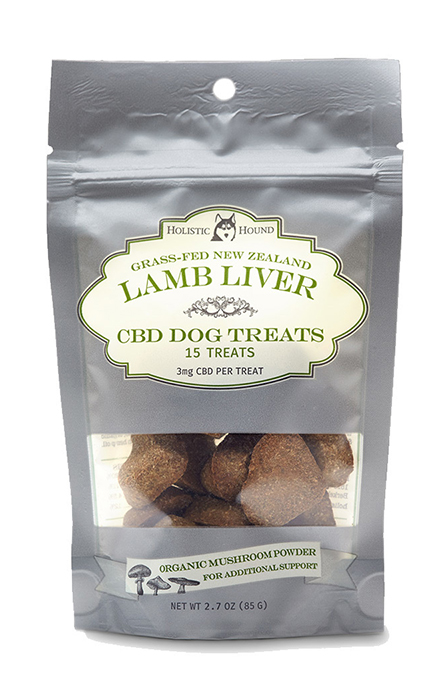 Each bottle of Holistic Hound CBD Tincture contains 250mg of CBD and other
phytocannabinoids. The CBD has been derived from whole plant hemp organically grown and produced in Colorado using clean CO2 extraction methods. Each batch is third party tested to confirm CBD potency and to ensure the product is free from pesticides as well as residual solvents. The Tincure has been unflavored for easy administration to dogs and cats. This oil provides powerful immune support with 250 mg of PCR Hemp oil and 13.5 g of Chaga mushroom extract.
Also available in treat form!
You can shop all our wonderful CBD products HERE
Sources:
dogsnaturallymagazine.com
healthyhemppet.com
holistichoundhemp.com