Posted by Savannah on Feb 18th 2016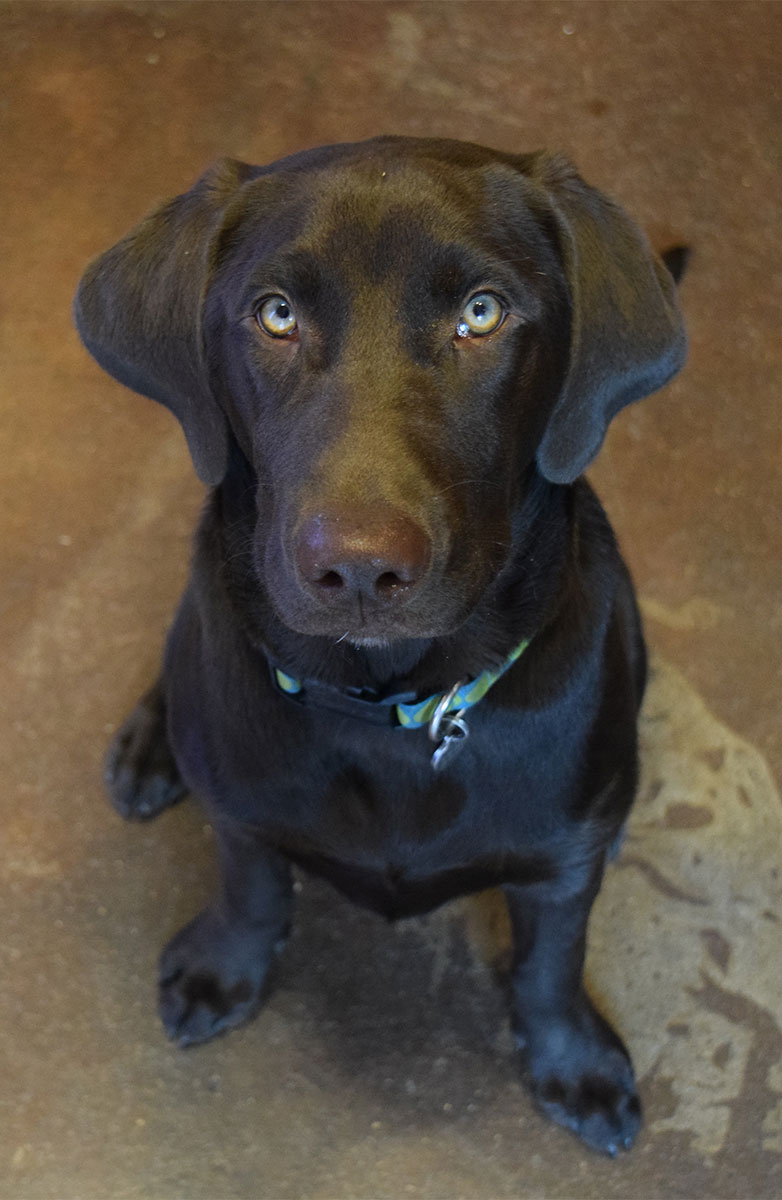 Hey my fellow hip hounds! Theo here again <3
My mom has left for paradise and will be gone for 2 weeks!!! Now while I wish I could be lying on the beach with sand between my paws with her, someone has to be the responsible one and stay back to run the store. I've never gone this long without my mom so I'm already plotting all the mischievous puppy things I'm going to do to my aunties and uncles while she's gone.. muhahha!
I'll sleep on the human sized bed (even though mom doesn't let me, Aunty Britt doesn't need to know!)

While I'm at work, I plan to "borrow" a few treats and toys.

If I'm lucky, Aunt Britt will forget to close the bathroom door – and I will redecorate!

While out on our weekend park adventure, I'm going to start a doggie mud slip and slide

I'm going to make my aunt Danielle even crazier then I already do, cause why not?

As usual I'll torture my brother but I'm going to crank it up a few notches (a few extra ear tugs and paws to the face)

Lastly I will make a few more weekly trips to the pizza place next door to visit my friends over there and freak my auntie and uncles out, hehe!
I hope I've inspired some of you mischievous pups out there with my plans for the next 2 weeks. By the time I'm done my aunties and uncles will never want my mom to leave again, but my mom will still think I'm an angel! Muhahha..!!
If any of you have more ideas for me, leave them in the comments below and follow along with me on social media with the #theodorable
Talk to you soon!!
The Hippest Hound,
Theo