Posted by Emily Keudell on Dec 5th 2018

A Hip Hound Holiday Guide
This Holiday Season we wanted to make a guide for our best sellers during the 2018 year!

Treat your pup & kitty to one of our best selling treats, toys or gear using the gift guide inspired by our furry customers.

The Nice List
1.) The Portland Pet Food Company Cookies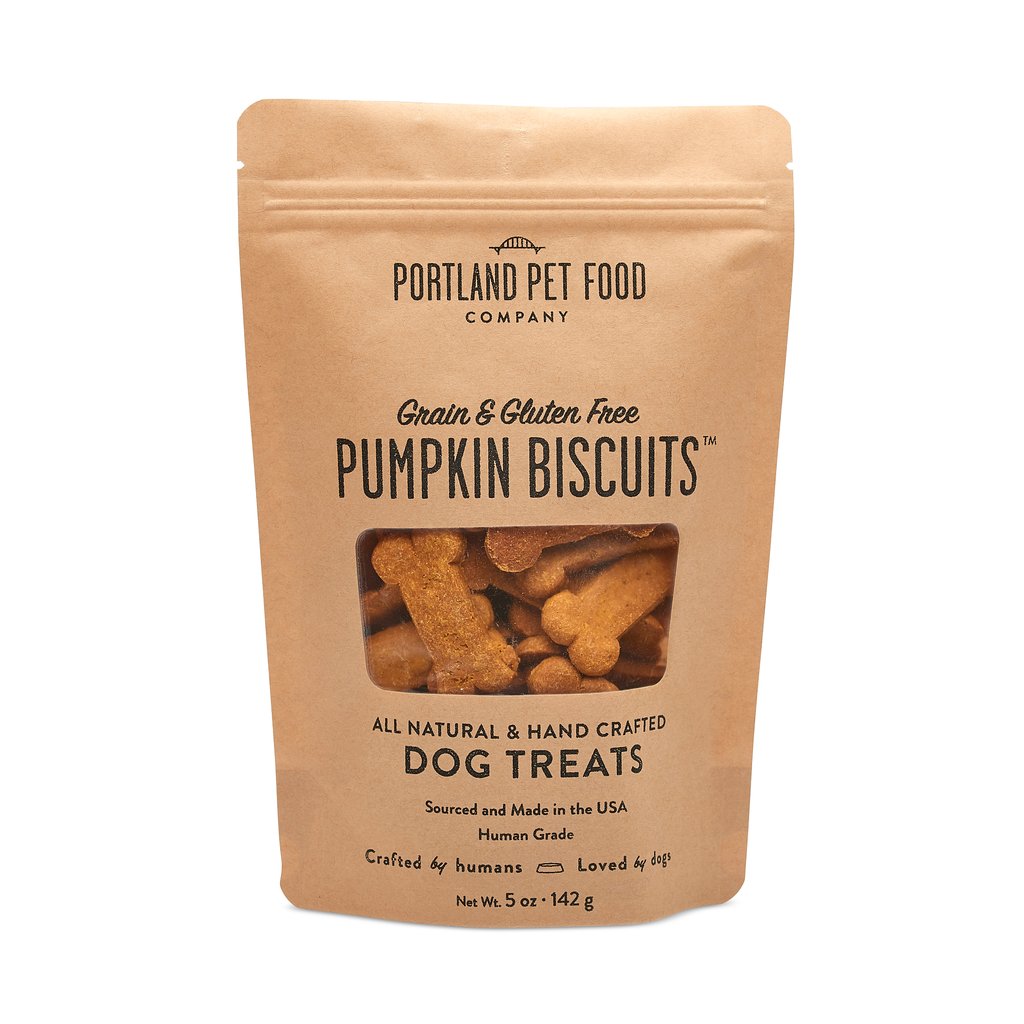 Grain & Gluten-free Pumpkin Biscuits made with the freshest ingredients from the Pacific Northwest. Fresh organic pumpkin gets mixed with Bob's Red Mill's Garbanzo Bean Flour and all natural peanut butter to create these delicious treats. Great for dogs with allergies, or those on a grain-free diet!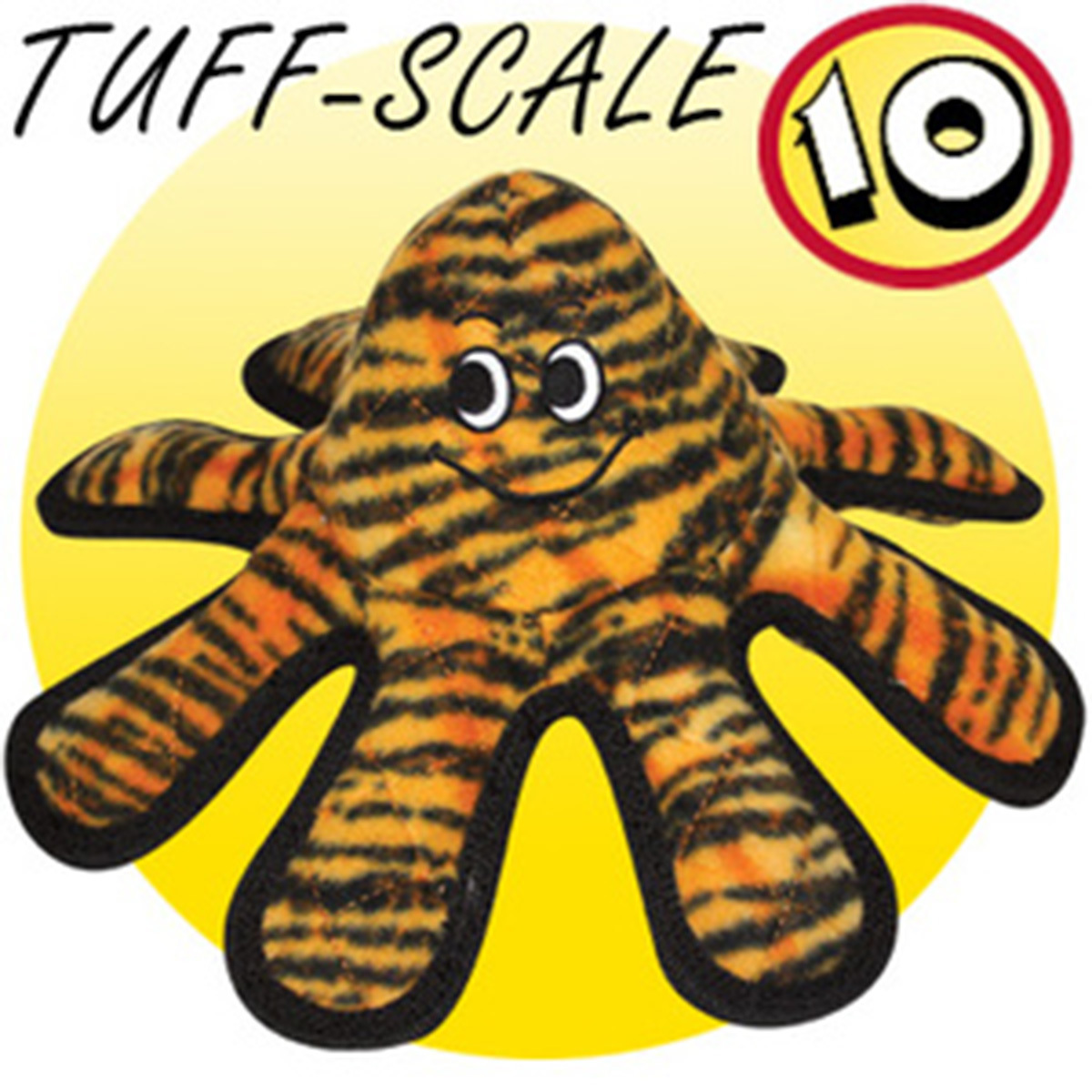 2.) Tuffy Mega Octopus
Tuffy Pet Toys are one of the most durable toys available. All the layers of this toy are bonded and sewn together to make one "Tuff" Layer. Squeakers are sewn into pouches as an added layer of safety. These toys are machine washable (air dry) and float. Made for medium to large sized dogs.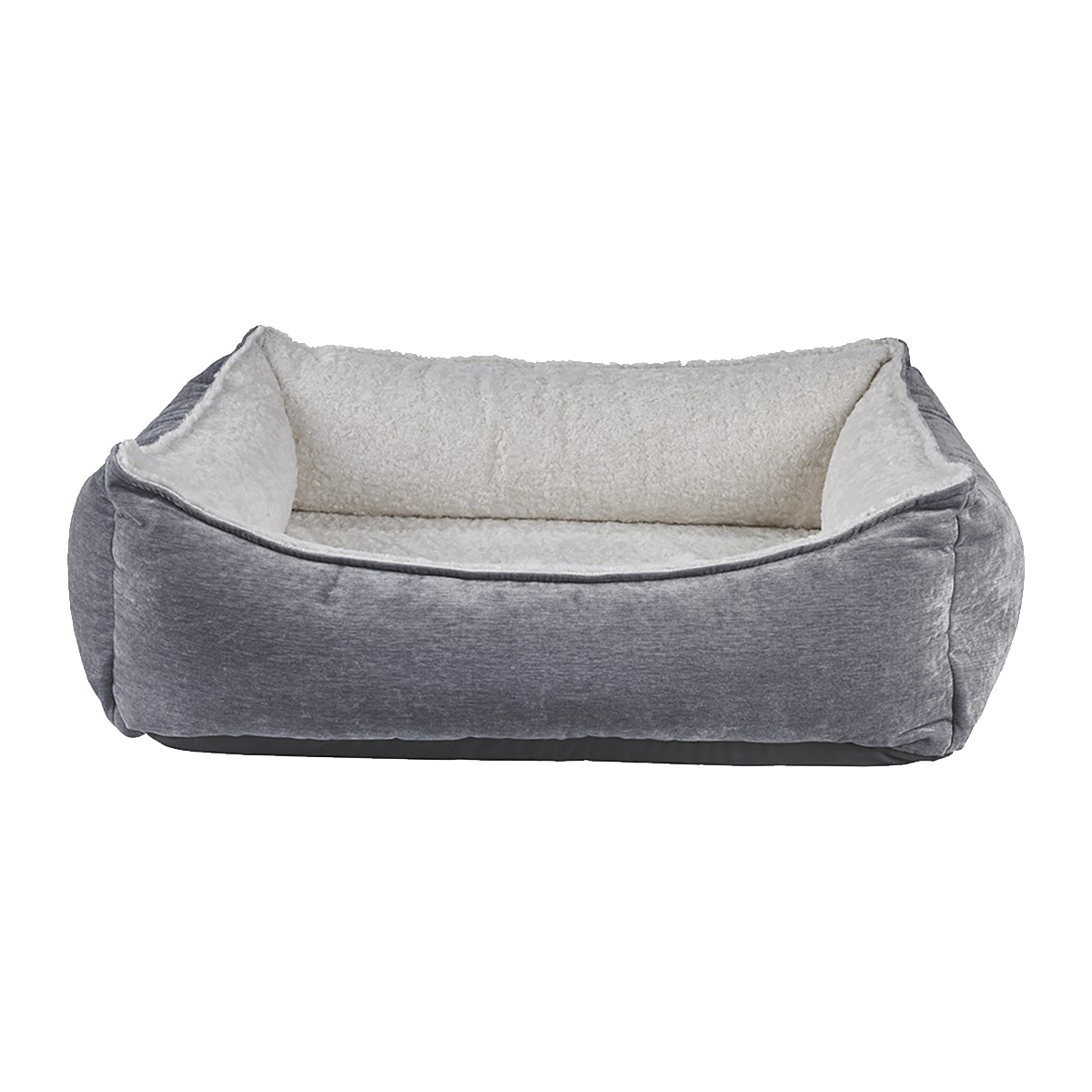 3.) Bowser Beds
The Bowsers Oslo Ortho Bed uses revolutionary Cool Gel Memory Foam technology. This innovative design features a "scooped" front, which creates a modern, sleek look, while allowing easy access for smaller or older, arthritic dogs. The memory foam cushion insert is infused with Cool Gel Micro Beads which regulate body temperature.
Vital Essentials treats are packed with vital nutrients, made with only fresh, whole single-sourced USDA animal protein to provide essential nutrition that cats instinctively crave.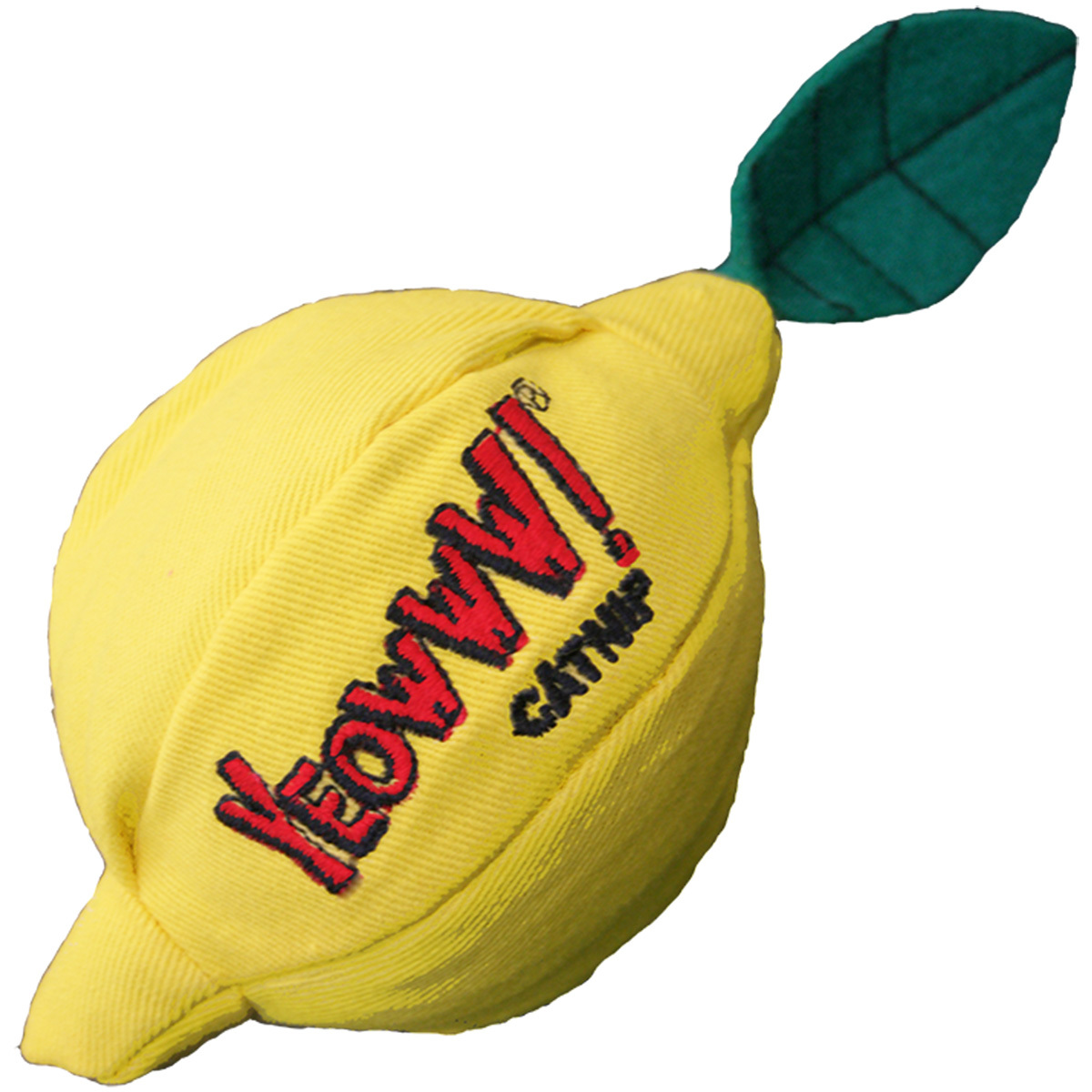 5.) Yeowww! Cat Toys

How does that saying go? When life gives you lemons, give 'em to your kitties! Keep your kitty happy with the Yeowww! Lemon toy. All of the Ducky World toys are made in the USA and stuffed 100% with organically grown catnip.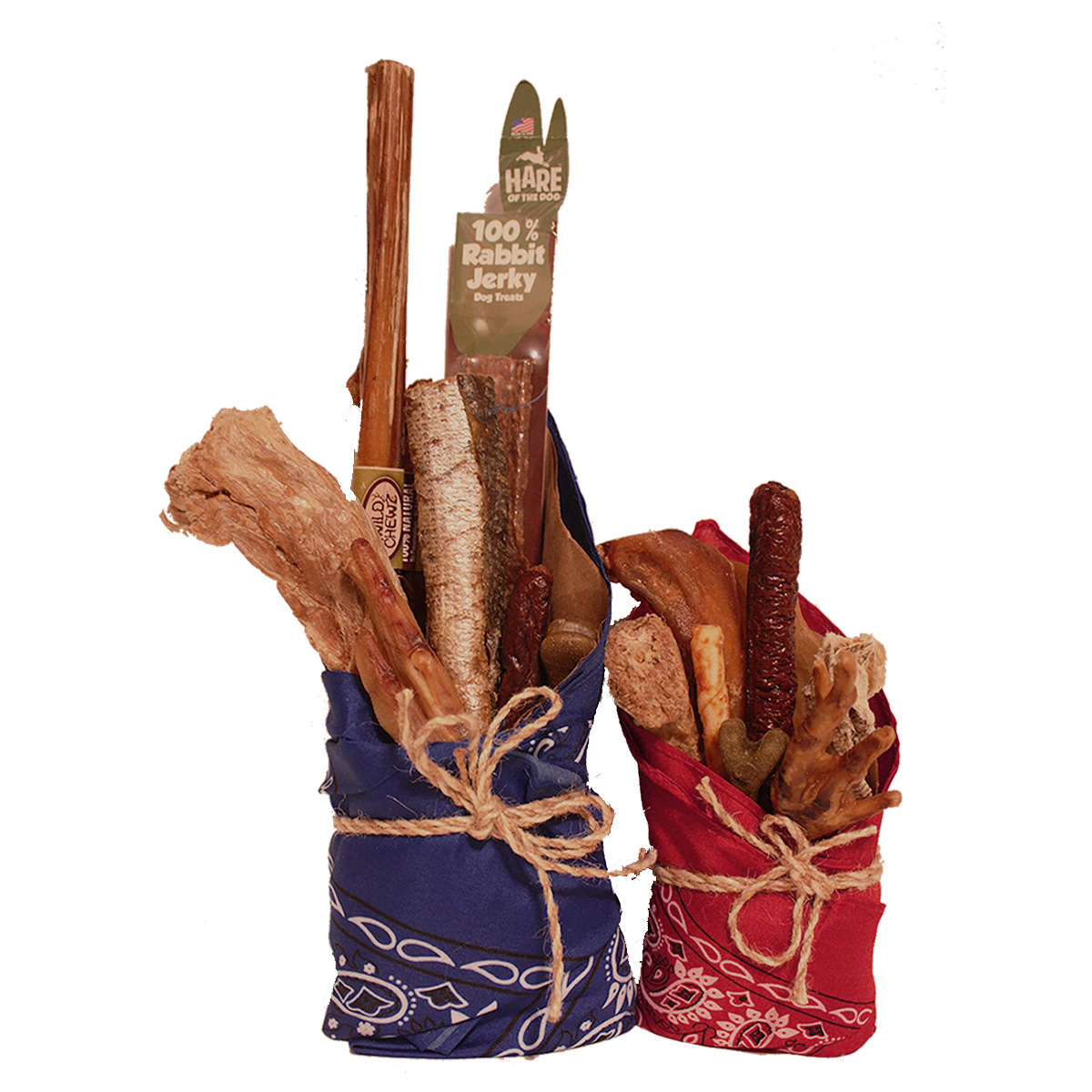 6.) Bark Bouquets
Introducing the latest in pet-gift giving! These Doggie Bouquets are perfect for any occasion, whether to celebrate a birthday, new puppy,Holidays or send get well wishes!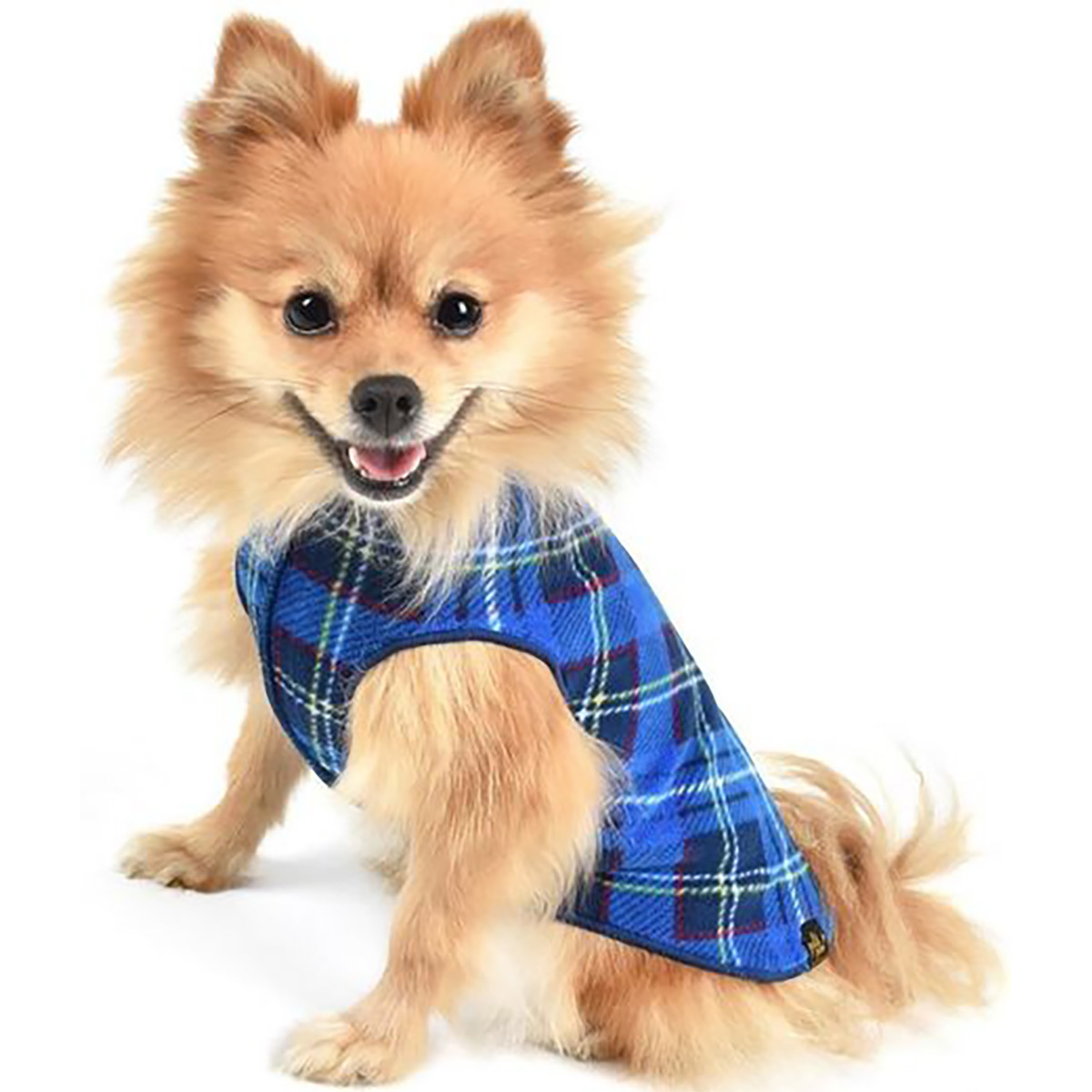 7.) Gold Paw Stretch Fleece
All the Hip Hounds love their Gold Paw Fleeces! This versatile fleece is made with recycled polyester and 7% spandex, making it both Eco-friendly and a great fit for dogs of all sizes.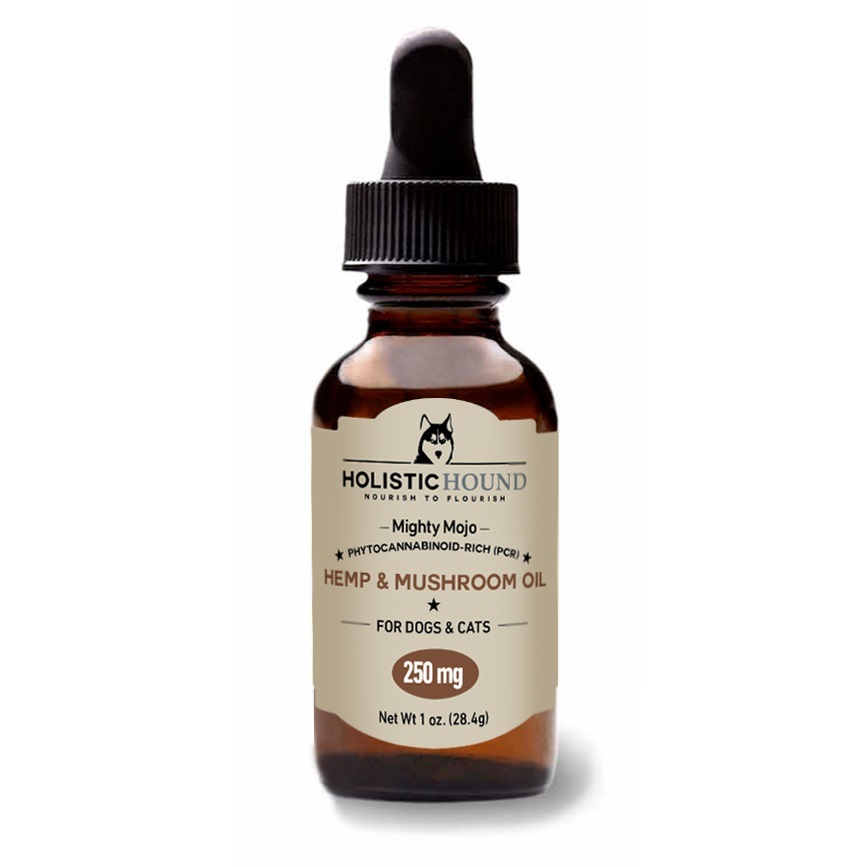 8.) CBD Oils & Treats
CBD product for pets is one of our best selling items. CBD oils help reduce anxiety and aid in pain management. The busy holiday season is the perfect time to give your pet a relaxing supplement.
Beautiful Pendleton wool collars and leashes handmade in Portland, OR, and named after rivers in Oregon! Wool Dog also makes cute kitty collars!
10.) Socks for Pet Loving People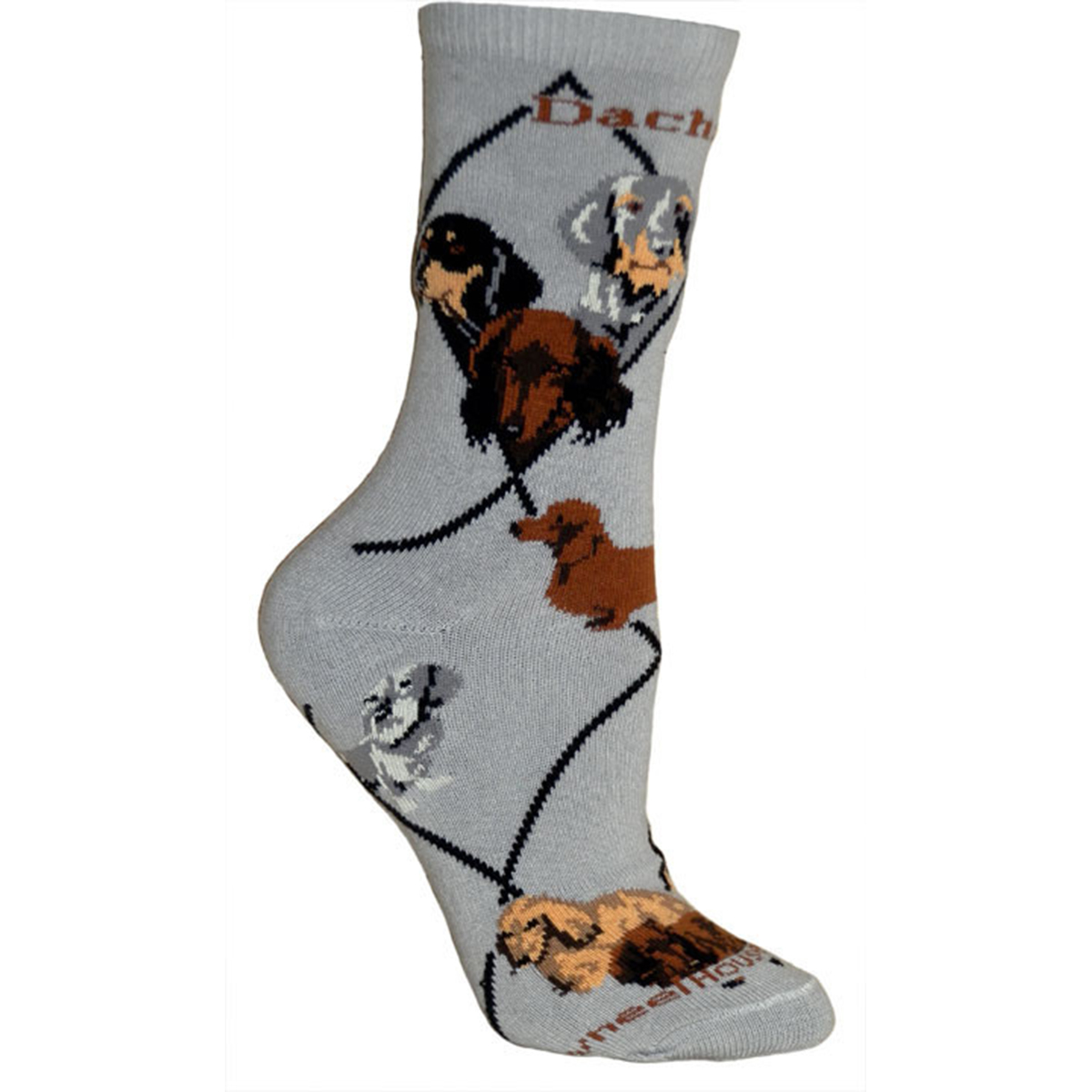 Not sure what to get your pet loving friend or family member? Well, if they love their dog or cat these socks are the perfect gift!
Have a Happy Holiday from
Hip Hound