Curbside Pickup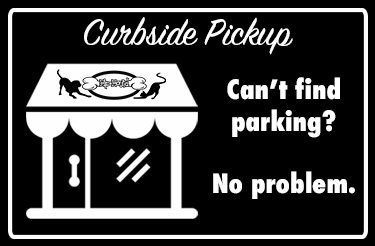 Now it's easy to order your food online and pick it up at our store!
When ordering, choose Local Pickup as a shipping option.
Complete your order and give us 24 hours to have it ready!
Simply give us a call at 503-841-5410 to let us know you're outside.
We know parking can be difficult in our neighborhood, so please turn down NW Irving Street and pull into the driveway behind PaperSource.
We'll run it out to you!